Unique marketing campaigns to increase your product's ranking and review count.
Our launch service includes analyzing your product's niche, analyzing your competition, analyzing your keywords, setting up on/off Amazon campaigns, running and optimizing your campaigns, setting up any necessary landing pages, tracking and retargeting your audience, and finally tracking and retargeting your audience.
We ensure that your marketing results are maximised.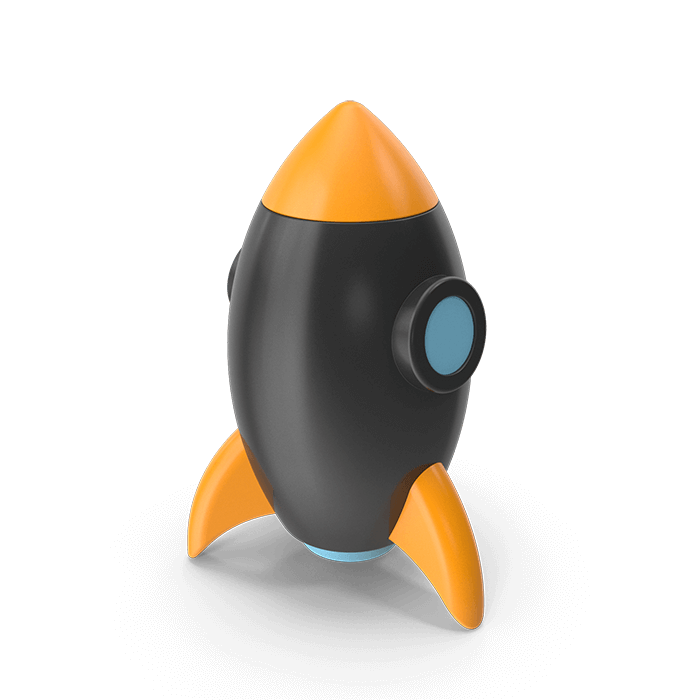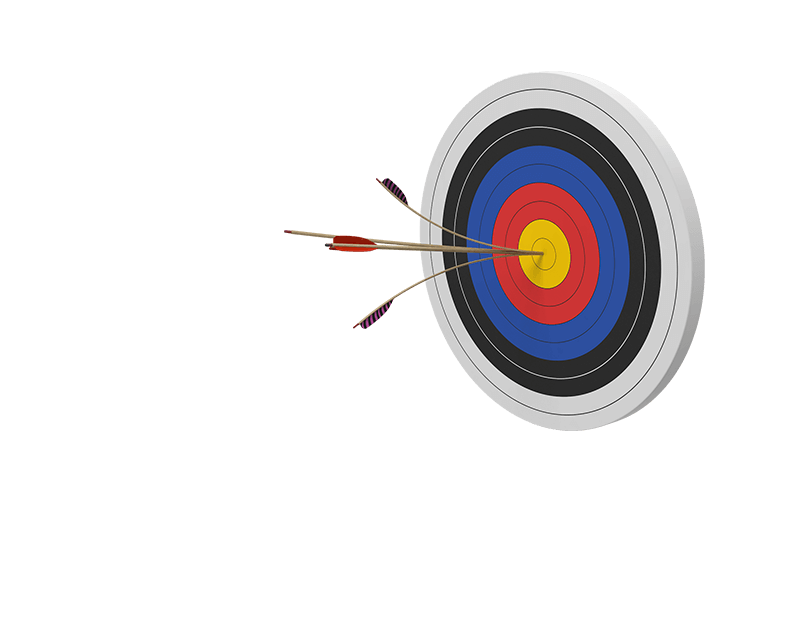 SUCCESSFUL AMAZON BUSINESS LAUNCH
Unlike other agencies, we don't just focus on launching a product on Amazon. Building a strong brand across all platforms is essential if you want to be found by your target audience.
Thousands of tools are out there, we use the best of them
Thousands of tools are out there,
we use the best
of them​
Contact us now, let us know more about you